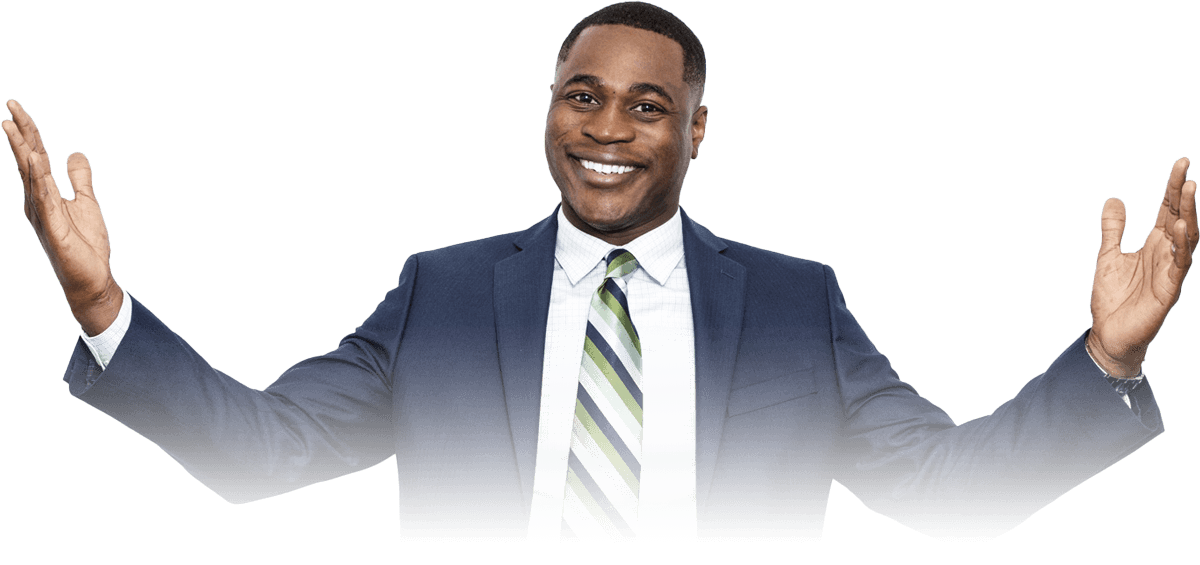 Injured? Call and get the man himself!
A Rock. A Refuge. A Strong Tower! Proverbs 18:10​
Looking for the right attorney? Call Timmy!
We Specialize in Taking Care of You
We've recovered millions for our clients.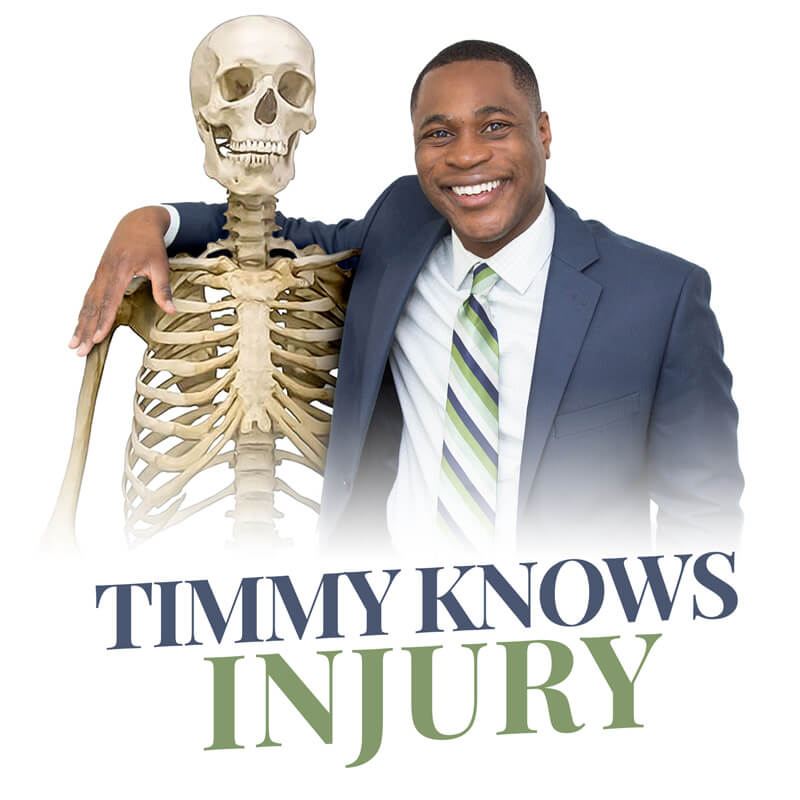 Being injured by someone else can be life changing. Insurance companies can be difficult and the law can be a very complicated matter. Give us a call or stop by our office to tell us about your situation.